Frameless Advantage
Unlike traditional face frame cabinets, frameless cabinets combine the clean look of modern, full-overlay, flush-fitting doors and drawers. The unobstructed, full-access interiors create more storage and an organized space, while providing superior strength and trendsetting style.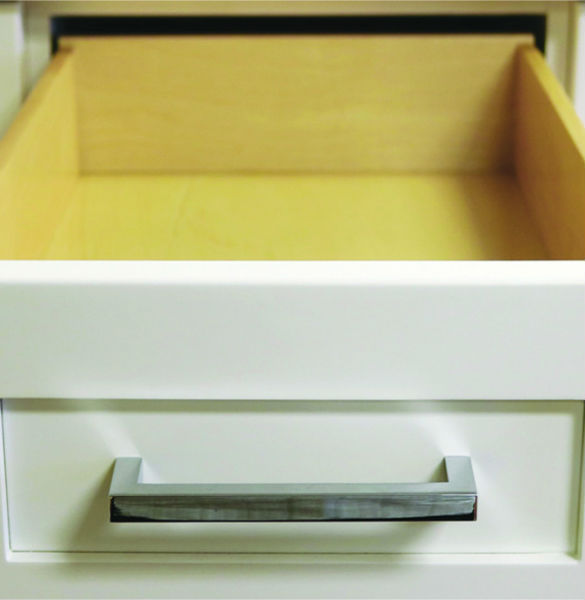 More Space Inside
Wider, taller drawers with a 75-lb load capacity feature greater interior storage, more clearance and the luxury touch of full-extension soft-close hardware.
close
Proin non mi vitae sem hendrerit mattis quis eu nisl. Donec finibus justo nec lacus dapibus blandit. Nulla orci turpis, tincidunt finibus efficitur sit amet, mattis in nibh. Orci varius natoque penatibus et magnis dis parturient montes, nascetur ridiculus mus. Donec quis semper augue, at congue nisi. Quisque feugiat fringilla dictum. Vivamus rutrum sagittis eros quis euismod. Maecenas lobortis magna id nibh finibus eleifend. Curabitur hendrerit, erat id gravida pulvinar, purus urna interdum nibh, in faucibus ex massa in augue. Sed vel luctus neque. Aenean vel fringilla ligula. Vivamus faucibus consectetur odio, sed efficitur tortor dictum eu. Donec porta massa mauris, a laoreet augue molestie vitae. Aliquam fringilla nulla in eros maximus, a mollis quam fermentum.