The Bellmont Story
Founded in 1988, Bellmont Cabinet Co. is the premier built-to-order, frameless cabinet manufacturer in the United States. As a family-owned and operated business, we partner with independent dealers and designers across the nation to deliver high-quality, eco-friendly, sustainable, and affordable cabinets that add style and value to your home. We're here to help you build the kitchen of your dreams — and we love what we do.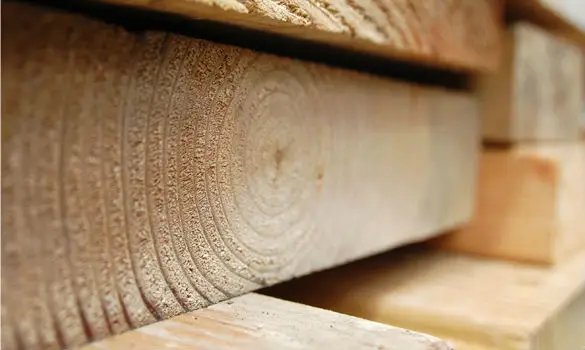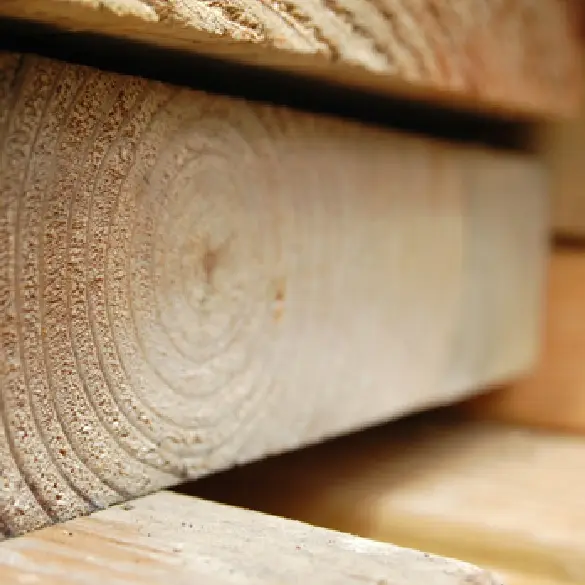 Dedicated to Sustainability
As people who work with forest products every day, we feel a keen responsibility to use the most sustainable materials and processes available. We believe operating sustainably is the right thing to do for today and future generations, as well as a better, more holistic, eco-friendly approach to doing business.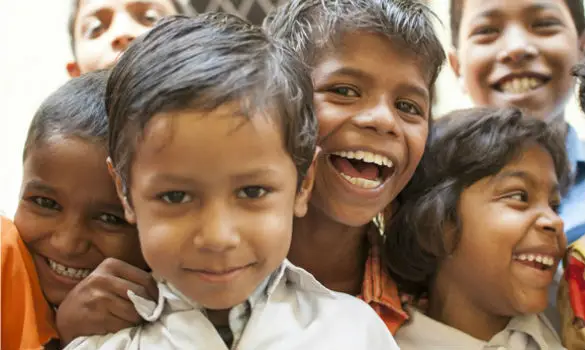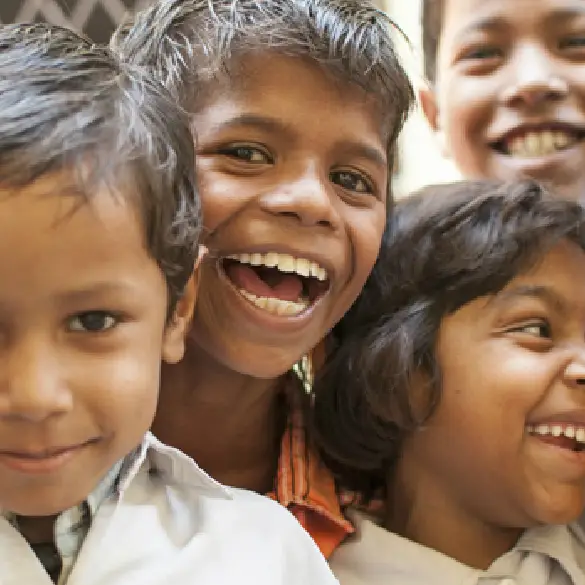 We Build More than Cabinets
"We want to leave the world a better place by operating with integrity and respect, and acting as responsible stewards of our community and environment. We believe we can make the world a better place through our business."

- Steve Bell, Founder