One Team. One Family.
Bellmont Cabinets is a family-owned company of professional cabinet makers, and we consider all our employees and vendors to be part of the family. And we're always looking for good people to help us continue to thrive.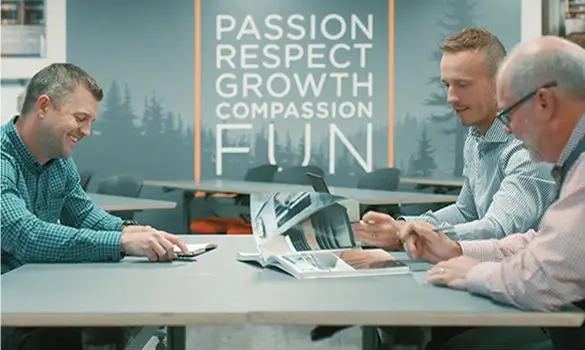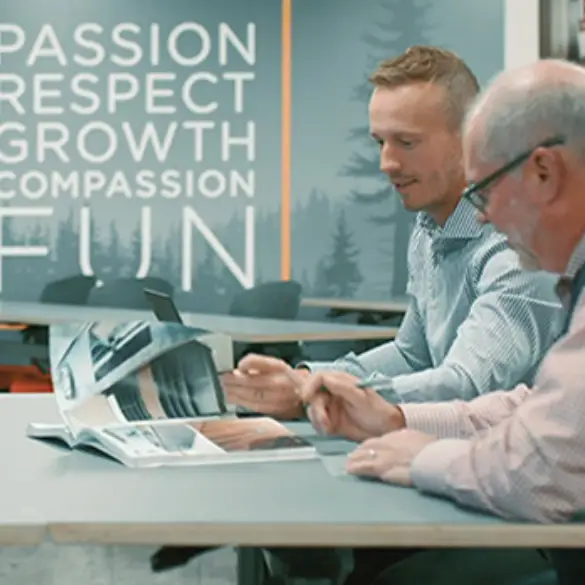 Family Values
Steve Bell started Bellmont Cabinet Co. in 1988. Today, his sons Casey & Tyler lead the company in the same spirit in which it was founded: The belief that if people work in a caring environment, they will show care for the product, the customer, and each other. That's the Bellmont way.