Cabinet Care & Adjustments
Along with providing long-term value and durability, Bellmont cabinets are designed for easy maintenance and care.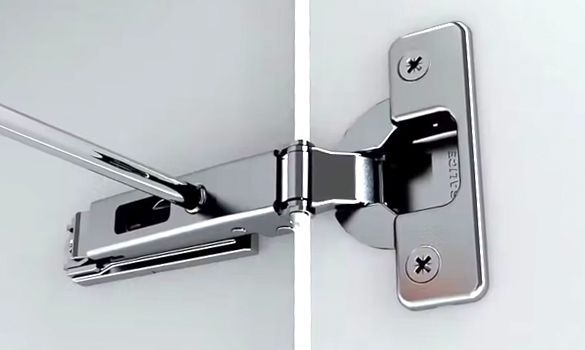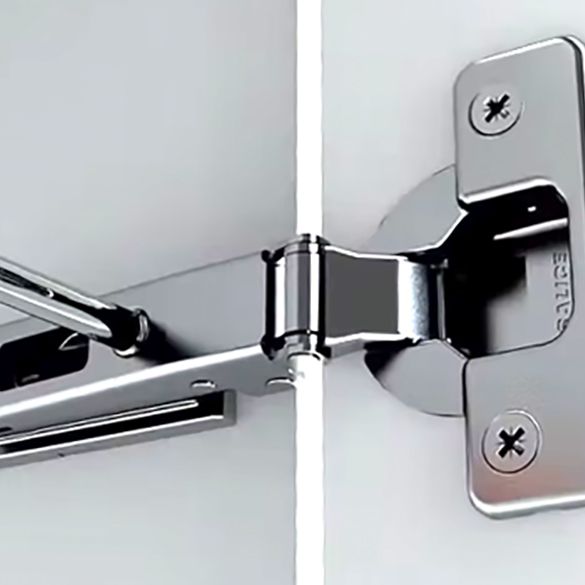 Door & Hinge Adjustments
A successful and beautiful installation requires proper door adjustments. These fine-tuning adjustments can be performed with a Phillips head screwdriver.
*Be sure to adjust doors before drilling for handles or knobs.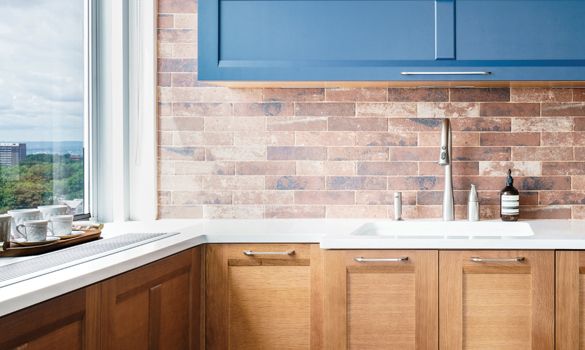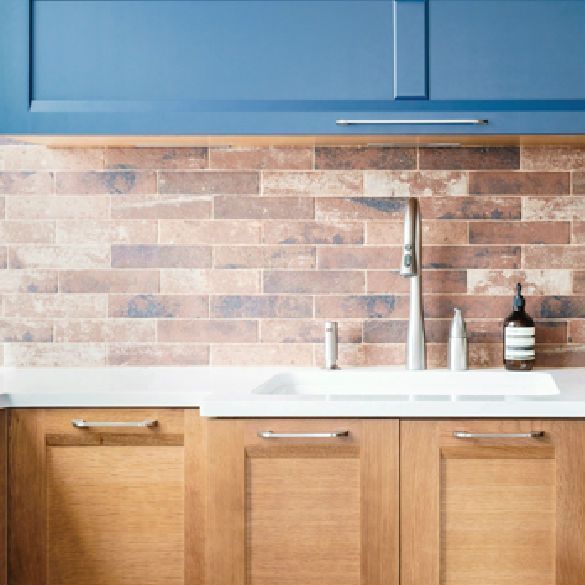 Cabinet Warranty
As a custom cabinet manufacturer, we stand behind every frameless kitchen and bathroom cabinet we produce. We want you to be not just satisfied, but thrilled with the final product. That's why we offer warranties against defects in material and workmanship that begins the day the cabinets are shipped from our factory to your home.