Cabinet Care & Adjustments
Along with providing long-term value and durability, Bellmont cabinets are designed for easy maintenance and care.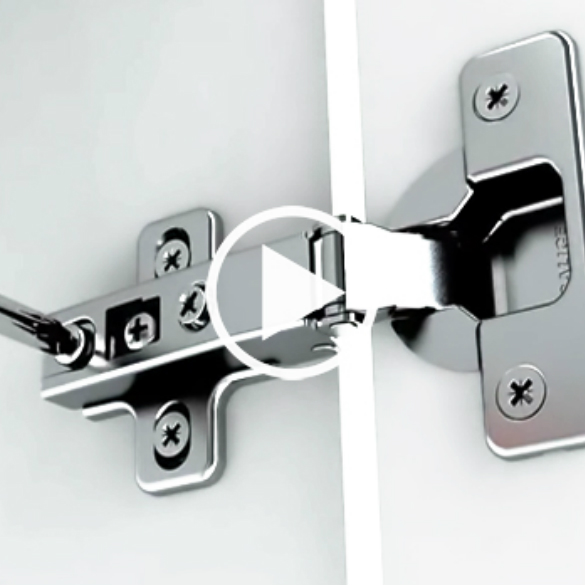 Hinge Adjustments
Performing proper door alignment is essential for a successful installation. Minor hinge adjustments can be easily made using just a Phillips head screwdriver.
*Adjust hinges before drilling for handles or knobs.