Cabinet Construction
Bellmont's innovative manufacturing process combines hand-assembly with the latest automation tools to create cabinets that stand the test of time.
The Difference is in the Details
Whatever style and color you choose, all Bellmont cabinets are built for decades of daily use. Seamless finished door edges, high-quality materials, soft-close hardware, and a wealth of creative storage solutions are just a few of the fine details that set Bellmont apart.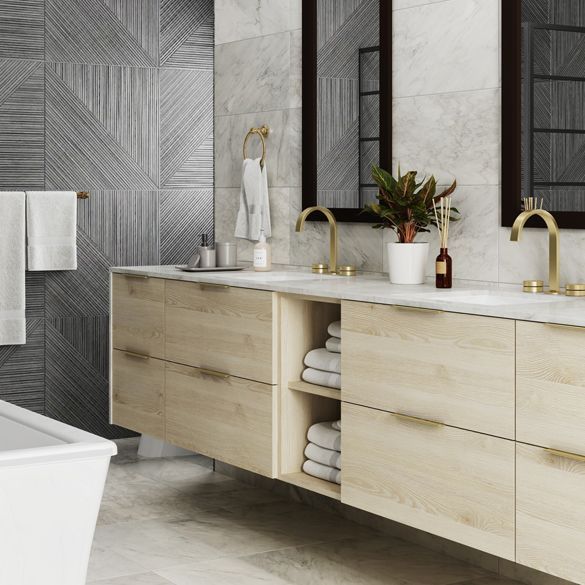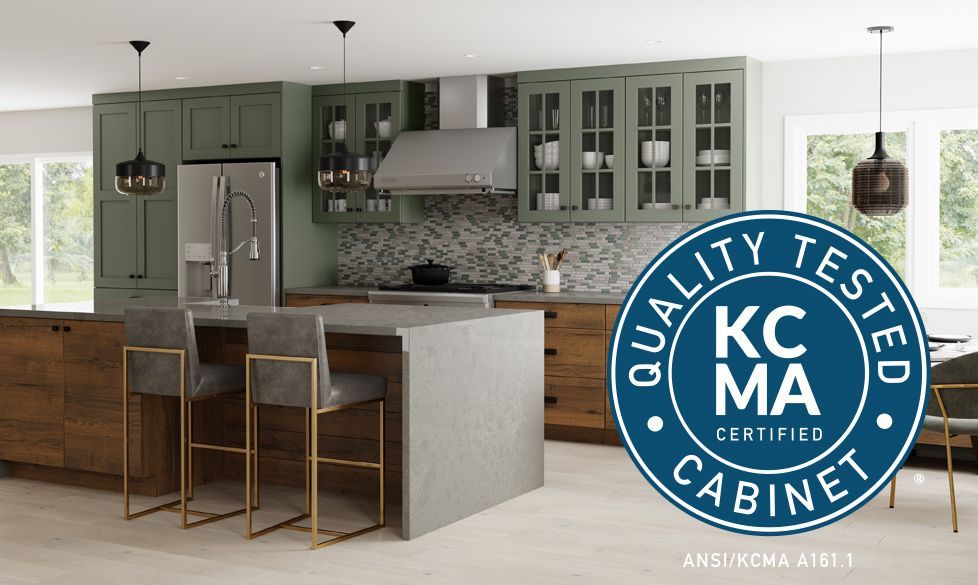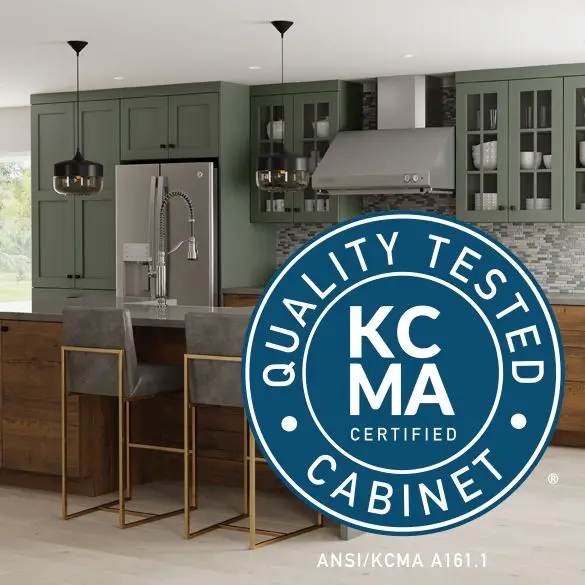 Quality Certification
Bellmont Cabinet Co. carries the KCMA Quality Certification Seal. This is a rigorous testing process by a 3rd party laboratory of structural components, shelves, finish, and door & drawer operation that replicates years of use.

The KCMA Quality Seal is the benchmark of quality across the kitchen cabinet industry. This ensures Bellmont's cabinetry can be purchased and used with confidence and pride.
Limited Lifetime Warranty
As a custom cabinet manufacturer, we stand behind every frameless kitchen and bathroom cabinet we produce. We want you to be not just satisfied, but thrilled with the final product. That's why we offer a Limited Lifetime Warranty against defects in material and workmanship that begins the day the cabinets are shipped from our factory to your home.