VERO Series: True Euro Design
Inspired by Italian minimalist design, our VERO Series' true absence of handles emphasizes clean lines and soothing symmetry for an elegant, harmonious look.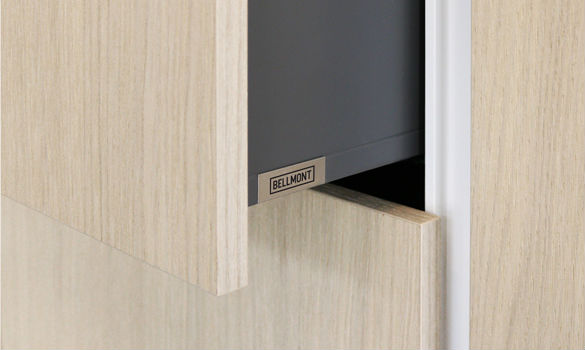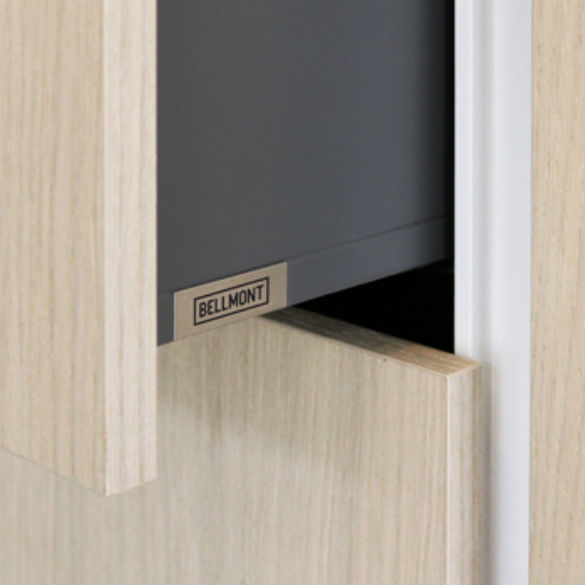 Uninterrupted Access
Eliminating handles and hardware helps focus the eye where it belongs — on the stunning door styles and complex finishes. You'll delight in a calm, clutter-free space and appreciate the functionality and convenience of the handle free frameless design.